The Town of Topsfield, Massachusetts
Property Assessment Data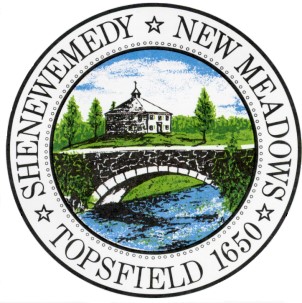 The following information is provided as a public service by the Town of Topsfield, Massachusetts. Assessment information is final certified valuation for Fiscal 2019.
Any questions regarding assessment information should be directed to the Assessing Department, Town Hall, 8 West Common Street, Topsfield, MA 01983; 978-887-1514 or email assessors@topsfield-ma.gov.
To return to the Town of Topsfield website click here.